Loki is coming to Disney+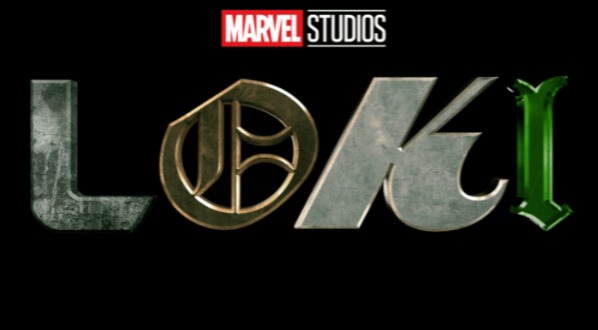 One of the most iconic and beloved villains of all time, Loki, is getting his own live-action series on the upcoming stream service, Disney+.
When I first found out the exciting news, I jumped in shock and searched the web to see if it was really happening. Obviously, I'm a major Loki fan, and I was devastated when he met his end in 2018's Avengers: Infinity War. But if you'll remember in Avengers: Endgame, we saw a scene where Tony Stark and ant-man travel to 2012 in an attempt to get the space stone, (The tesseract) but things go south for them pretty fast. The cube falls right in front of Loki, he picks it up, then disappears. If you're anything like me, then you probably screamed your lungs out in joy when you saw this in theaters.
In the same movie, it was said by the ancient one, that "The infinity stones create what you experience as the flow of time. Remove one stone, and the flow splits." Loki created one of those splits when he teleported to who-knows-where, and since Steve and Tony got the 1970 tesseract, and since Steve didn't go back to try and prevent the whole scenario when he returned the stones, it is implied that Loki is still back in 2012 with the stone.
We have no idea where exactly he went. Keep in mind that this is the un-redeemed evil Loki and his army has been defeated, he was just Hulk-smashed, and he has no one to turn to. So obviously, us Marvel-Fans are asking, "Where's Loki?" "Where did Loki teleport to?" On July 20, 2019, at San Diego Comic-Con in Hall H, Kevin Feige, the executive director confirmed to the cheering crowd that these questions would be the launching pad for the series.
The series has been through a lot of development over the years. First, it was rumored to be about Loki and Wanda Maximoff teaming up and having many adventures together, but then it was rumored to be about a young-child Loki with Tom Hiddleston narrating it, (that did not sound like a good idea to me) but now the real plot is set, and Tom Hiddleston is going to reprise his role. So naturally, I am overjoyed. The first season is said to have six one-hour-long episodes with Loki facing more formidable opponents than ever. It sounds like it is in good hands considering Michael Waldron (Rick and Morty Writer) is going to serve as the showrunner and executive producer, it is also revealed that he wrote the pilot episode. It was announced on August 23, 2019, that Kate Herron would direct all six episodes.
But unfortunately, this amazing series won't be available until Spring of 2021. I know it's a bummer, but we'll always have the "What If's" and the "Do you think's". Personally I think it's a whole new direction for this character. The possibilities are endless. Who knows? We might see him turn good, We might see him as a Frost Giant, We might see him fall in love, but one thing's for certain, we will most definitely see the sun shining on him again.