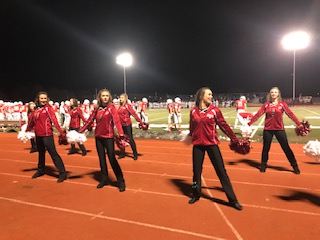 Katelyn Mintzer, staff writer
December 3, 2018
Hi-Steppers had their winter tryouts on Saturday November 10th from 9am to 12pm. They accepted two new additions to the team, Anya Collins and Nicole Winsky. The Hi-steppers...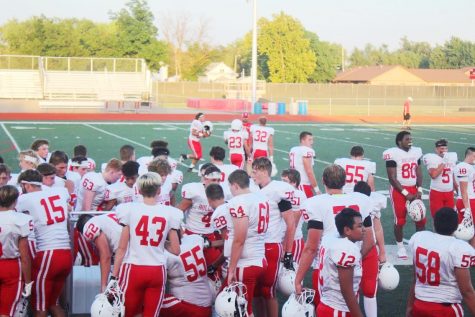 MHS Football Team Ends With A Bang
December 1, 2018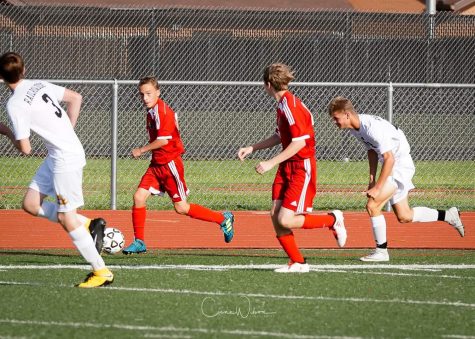 Ending the Soccer Season Strong
November 7, 2018
Should High School Football come to an end?
October 1, 2018
Facebook Posts
It's Valentines Day on the last day of spirit wekk, and people are feeling the Valentine Craze. It's amazing how a day where a St. Valentine was beheaded, became the universal day of love 😍😂 ... See MoreSee Less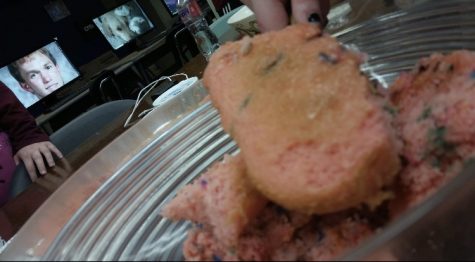 December 19, 2018
Cake Pops seem easy to make, but truthfully... It's very hard. The cake vs frosting ratio must be perfect,...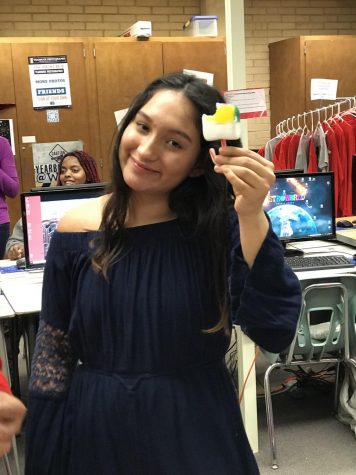 December 19, 2018
On the day before finals began, we attempted to make festive desserts found on Pinterest. While the desserts...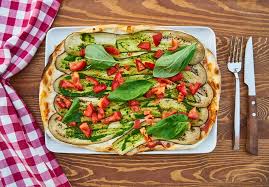 December 19, 2018
Veganism has grown heavily since 2014 and new recipes for almost everyone's favorite food,...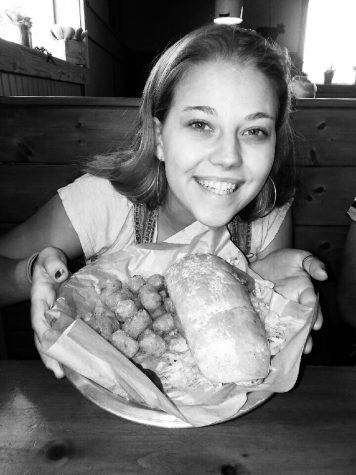 Megan Manning
Editor
Megan is Editor for the MHS High Life and a senior at the McPherson High School.
December 19, 2018
December 19, 2018
December 19, 2018

Loading ...