Loading ...
Something is wrong.

Instagram token error.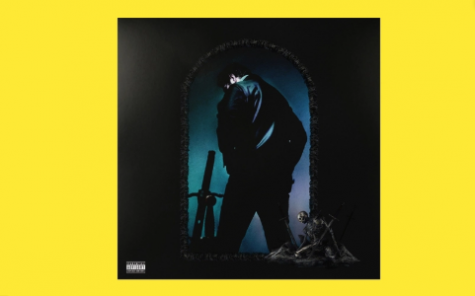 September 18, 2019
"Hollywood's Bleeding" has just been released as of September sixth. It is Post Malone's third...
September 12, 2019
Purr-fectly Miraculous Kwami Swap
September 9, 2019
For fans of Miraculous Ladybug, Episode 16, Season 3, otherwise known as Reflekdoll, was a long awaited...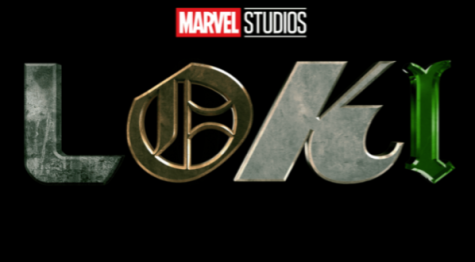 September 9, 2019
One of the most iconic and beloved villains of all time, Loki, is getting his own live-action series...
September 6, 2019
Trends Plaid Long straight hair Chokers Cut off jean shorts Ripped denim Sweatpants  ...