Loading ...
Something is wrong.

Instagram token error.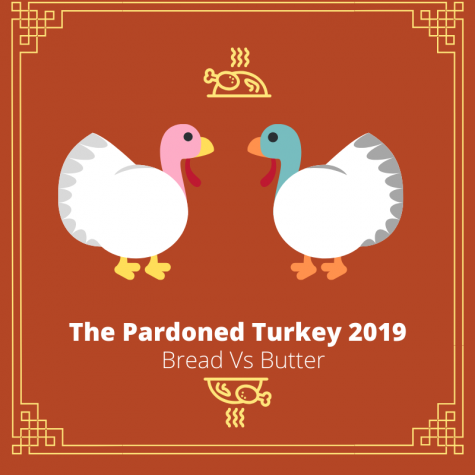 The Pardoned Turkey 2019: Bread vs Butter
December 6, 2019
Every year before Thanksgiving, the President is given two live domesticated turkeys, he must choose...
November 22, 2019
As we all know, Disney is one of the largest media and entertainment companies in the world. They have...
November 20, 2019
Everyone has a favorite celebrity who they know a lot about and will know if something were to happen...
November 19, 2019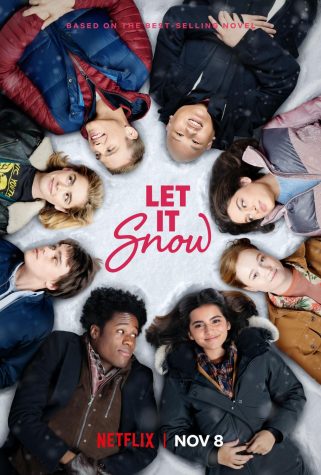 New York Times Best Seller – Let It Snow
November 15, 2019
Runtime - 92 minutes Released - November 8th, 2019 Rating - PG 13 Genre - Romance/Comedy/Drama The...