Loading ...
Something is wrong.

Instagram token error.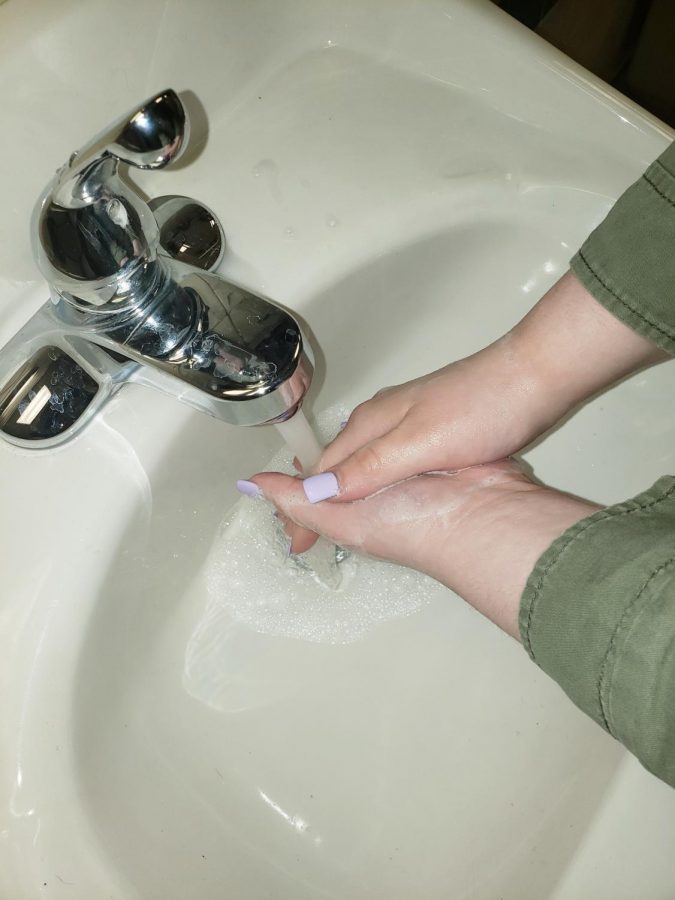 March 11, 2020
The Coronavirus has just recently reached the U.S. after it's outbreak in China in January. The outbreak has since indirectly affected McPherson, Kansas by creating fears...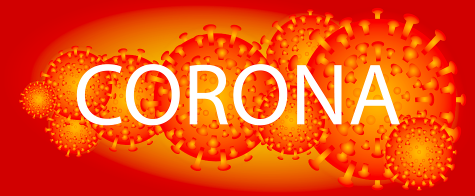 March 5, 2020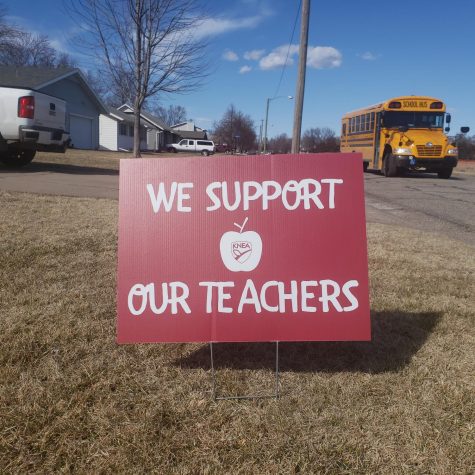 Contract Negotiations in USD 418 Continue
March 2, 2020
February 20, 2020
Staff Profile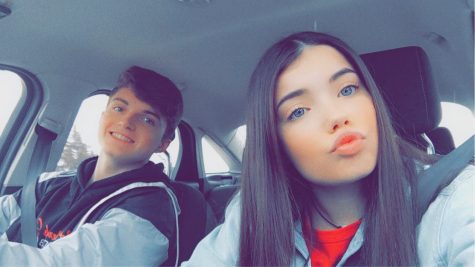 Kaylea Herrman
Photo Editor
I love writing news articles and taking photos. Writing has always been one of my strong suits and I strive to become better at it as well as help those around me become better writers. I am a Junior at...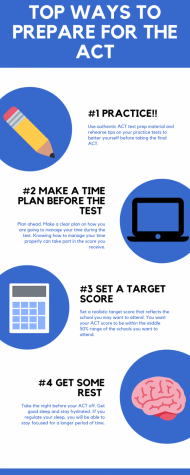 February 23, 2020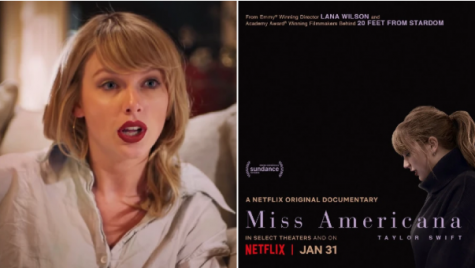 February 4, 2020
In this newly released Netflix documentary, you are taken throughout the life of Taylor Swift, American...
January 31, 2020
On Sunday, January 12th, 2020, the overseas television channel, BBC, released the newest episode of the...
January 28, 2020
McPherson High School play "A Christmas Carol" opened on December 13, 2019 and closes on December...
McPherson's All State Musicians
January 27, 2020
On January 28th and 29th twenty students will be representing the McPherson High School and the McPherson...
Discussions between MHS High School Students.