Loading ...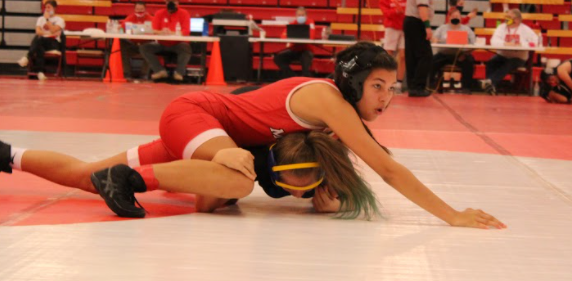 Danica Brunk, staff
December 18, 2020
JV Boys/Varsity girls had their first wrestling meet of this school year on December 6th, 2020 at McPherson high school. At the meet there was 14 team that participated including,...
The McPherson Bullpups Football 2020 Wrap Up
December 15, 2020
December 14, 2020
November 6, 2020
Wichita State Vs. Kansas University
October 12, 2020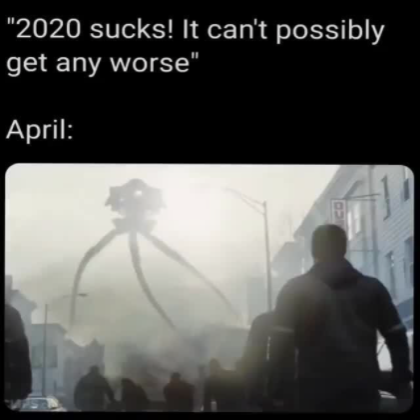 How Could 2020 possibly get any worse?
September 28, 2020
So, 2020... What can I say that everyone else hasn't already said about this year? It's fantastic! That's...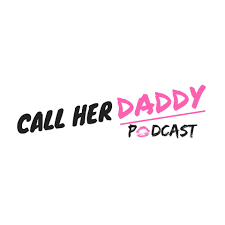 "Call Her Daddy" Podcast Review
September 20, 2020
This podcast is for mature audiences talking about relationship advice, women advice and discussions...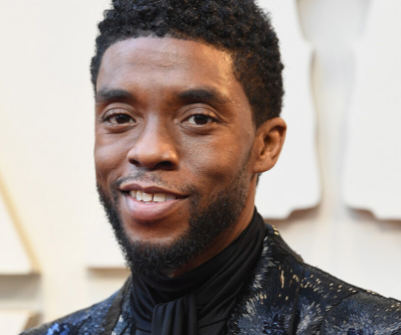 Chadwick Boseman has passed away
September 16, 2020
Yes, you read the headline correctly. On August 28th, 2020, beloved actor Chadwick Boseman passed away...
May 2, 2020