Loading ...
Something is wrong.

Instagram token error.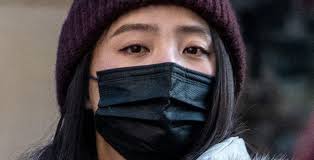 Devon Haden, Staff writer
May 5, 2020
What to do while on quarantine? Hmm, you can't go out with friends, can't walk anywhere, can't even leave your house. What CAN you do? Here are some suggestions- Read...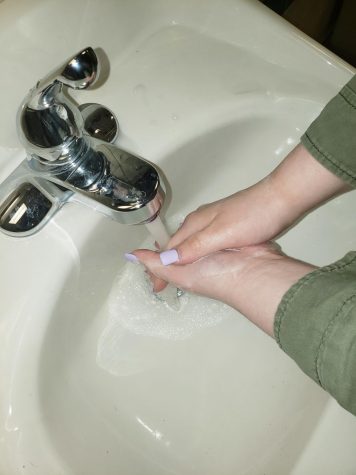 March 11, 2020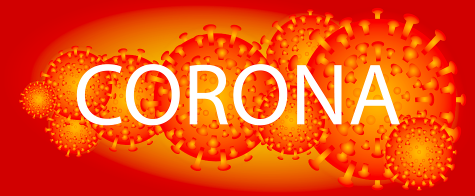 March 5, 2020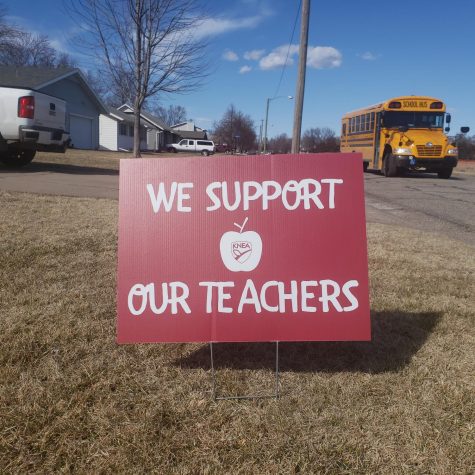 Contract Negotiations in USD 418 Continue
March 2, 2020
To All The Boys I've Loved Before 1 & 2
February 24, 2020
Laura Jean (Lana Condor) a Junior in High School is always living in her head. Fantasies of love stories...
February 23, 2020
February 4, 2020
In this newly released Netflix documentary, you are taken throughout the life of Taylor Swift, American...
January 31, 2020
On Sunday, January 12th, 2020, the overseas television channel, BBC, released the newest episode of the...
January 28, 2020
McPherson High School play "A Christmas Carol" opened on December 13, 2019 and closes on December...