2017-2018 Staff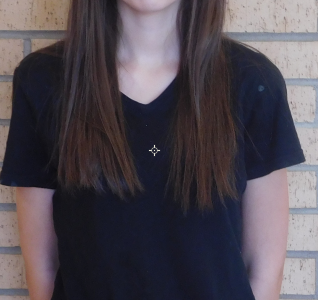 Journalism 1 Student
See Lillian Peterson's profile
Journalism 1 Student
See Virgil Lyon 's profile
Journalism 1 Student
See Maggie Leaf 's profile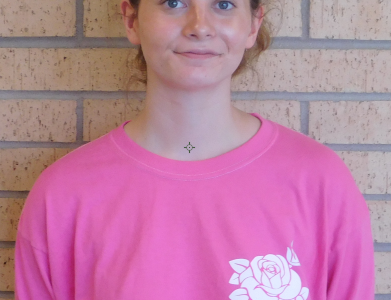 Journalism 1 Student
See Kailla Meiner's profile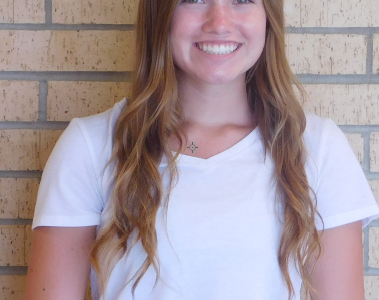 Journalism 1 Student
See CeAnna Allen 's profile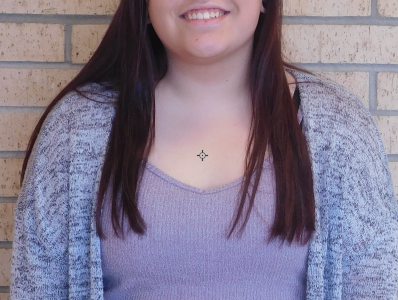 Journalism 1 Student
See Yahaira Banuelos 's profile
Journalism 1 Student
See Megan Grieb's profile
Web Designer
Hannah is the web designer and writer for the MHS High Life. She's currently a junior and this is her second year writing for the High Life. Hannah enjoys music and art. "Some people live more in 20 years than others do in...
See Hannah Butler's profile
Editor
Megan is Editor for the MHS High Life and a junior at the McPherson High School. She is also involved in softball and wrestling.
See Megan Manning 's profile