Giving Blood and Saving Lives
On Wednesday October 28th, a blood drive was held across from the McPherson High School at the Grace Lutheran Church on East 1st Street. The drive was held from 8:00am to 1:30pm by the MHS KAY Club where they invited eligible students from MHS to come donate their blood. While some students were new to donating blood, many of them have donated before and were happy to have the chance to do it again.
Speaking to Senior, Cat Palacios, she said, "The blood drive was amazing and ran pretty good. No one fainted thankfully, and it was a really great turn out." Another participant that has donated before, Brianna Leon, said, "It was really nice to be there, I enjoyed doing it again and getting the chance to save lives." Tessa Boesker, the president of KAY Club, said, "I enjoy KAY for the ways it has helped me serve others, and for the opportunities it has given me. My favorite part about this club is organizing service projects, and being able to watch them grow and touch other people's lives. I love donating blood, and have already donated over a gallon of blood! Everyone should donate blood!"
At the end of the day, this blood drive had an excellent turn out and surpassed their goal by 10 units. Getting involved with activities such as these should be something students consider when going through high school. If you were not able to give blood at this drive, there are many other things you can do to make a difference. Joining KAY Club or even simply volunteering may seem small however, it can help out a lot in the long run.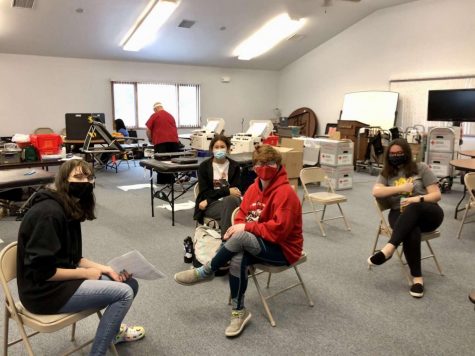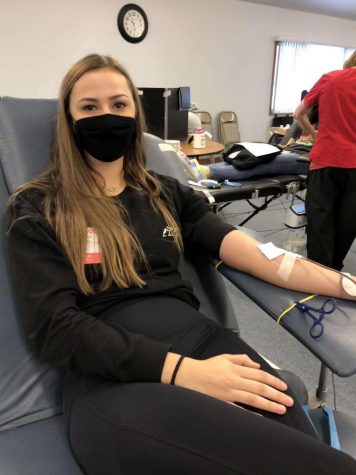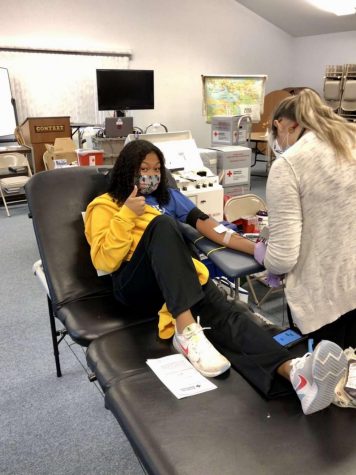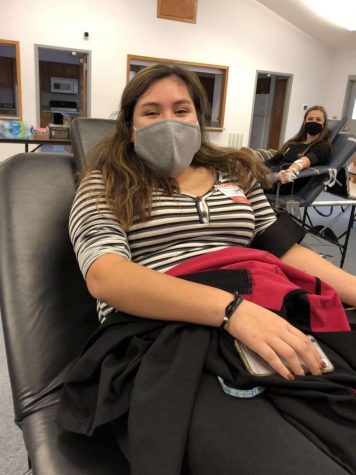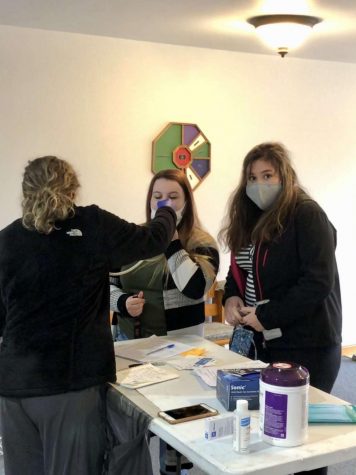 About the Contributor
Kaylea Herrman, Managing Editor
I love writing news articles and taking photos. Writing has always been one of my strong suits and I strive to become better at it as well as help those...