FCA at McPherson High School in 2020
In years past FCA did events at some of the churches involved around McPherson. There were games and snacks for everyone. They also did an event at the schools called "See You at the Pole," where staff and students would meet in community, at the flagpole in front of the schools and sing songs, pray and have breakfast. 
"I will need to double check those since a lot has changed with COVID. There are conferences we would go to but they got cancelled. We will be working some concessions coming up for events, but as far as other activities go, those will be decided and planned later."
Students, in which are members of FCA, were asked how they feel about how this year would be for them being involved in the club as well what all they think they might end up doing as far as events. 
Carly Malm, junior, said, "Hello!! I think that FCA will for sure be different this year because of Corona, but I believe that it won't stop us from growing more in our faith as a community. There are some events we might not do this year due to it being a large gathering and those are obviously restricted right now. I think we will still get a great group out this year and be able to have smaller gatherings and small bible study groups."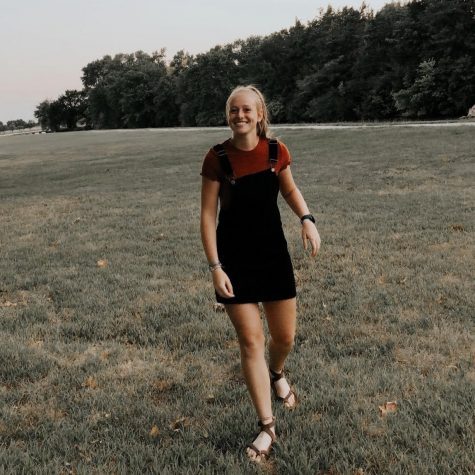 Kierstan Trost, junior, said, "I think we are hoping for quite a few students to join to be able to have good conversations and have fun together. I'm not entirely sure what events we will get to do this year but I am hoping to still be able to do Meet You at the Pole to get more people a little bit more introduced to FCA."
Jaret Myers, junior, said, "FCA is going to be great this year, I'm not completely sure about what events we are and aren't doing but currently, we are making videos to promote FCA at the virtual club fair since there isn't an in-person club fair this year.