McPherson High School Choir to be Aired On KAKE News
With the Christmas season upon us, excitement is all around.  Movies, popcorn, music and family, the season is bound to be splendid.  For the McPherson High School Choir, an amazing Christmas opportunity was given to them.  The school choir's Bel Canto, Mixed Ensemble, and Vita Voce will be singing on KAKE News for their Christmas special.  The choir pre-recorded their festive music to be aired Christmas morning at 11:00am.
KAKE news selected multiple school choirs across Kansas to share some Christmas music with the state.  McPherson High was lucky to be given such an amazing opportunity. Brianna Leon, a Junior and multiple year choir member said, "It was a really cool experience going to KAKE News and being able to be on National television."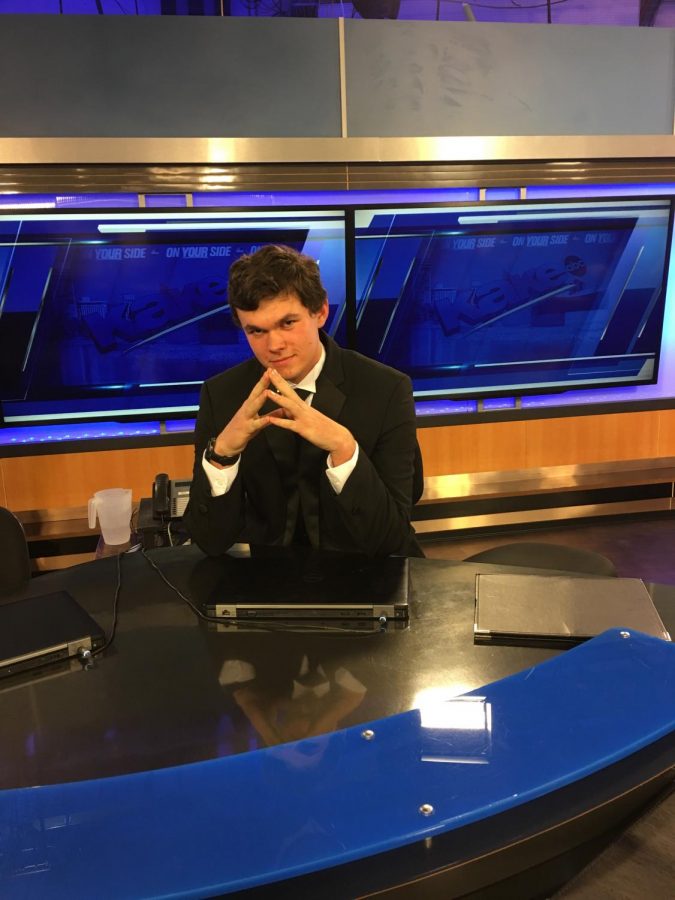 The students were ecstatic to be on such a wonderful set.  The choir members were able to tour the set and view the behind the scenes. Haylee Busch, a Sophomore and choir member said, "The set was really cool, we got to take pictures in the set.  It was just an overall good experience."
About the Contributor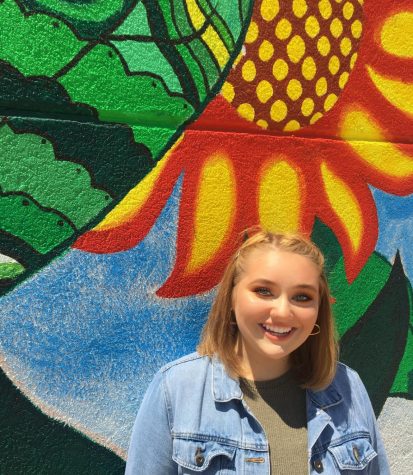 Maleiah Ewert, Editor
I love writing about controversial topics and taking pictures. I want to become an author and journalist someday and write poetry and science fiction books. ...