Teenage Mental Health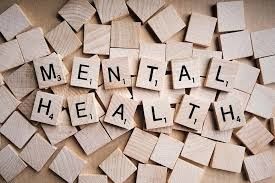 Hang on for a minute...we're trying to find some more stories you might like.
Parents may have reason to not worry as much about teenage angst. A new study detailed in the Journal of Abnormal and Social Psychology found that both male and female adolescents may age out of problems with anxiety and depression, but melancholy remains difficult to treat. More research would need to be established to determine if melancholy needs to be treated.  
Anxiety and depression is correlated, but melancholy is not correlated with the other two; However anxiety and depression don't develop at the same rate. In this study, 604 students with an average age of 16 were selected to take part in a long term experiment to determine how much anxiety and depression an adolescent would endure. The study started with a baseline exam, then the adolescent was recontacted 10 months at a time with 5 assessment waves. The end result was that anxiety symptoms seem to decline gradually during the teenage years, subjects with one or two chronic diseases appeared to have an influence on the development of symptoms. While anxiety and depression "mature out," melancholy does not.
The study of these different emotional disorder symptoms in adolescence was done by several psychological researchers who wanted to determine the effects of depression, anxiety, and melancholy from a young age.

About the Writer
Megan Manning, Editor
Megan is Editor for the MHS High Life and a senior at the McPherson High School.