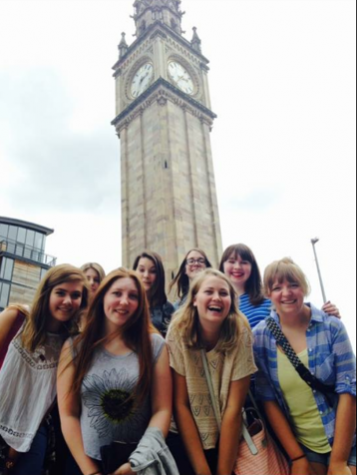 Jessica Wylie, Editor

September 10, 2015
After spending last summer being a part of The Ulster Project, a group of McPherson High School students traveled to Ireland in July to be immersed in their culture. The Ulster Project is a peace project that focuses on reducing the amount of violence that the people of Northern Ireland are exposed to. ...
Denise Farley, Journalism 1 Student

September 2, 2015
It's time to head back to 2004 with some of these teacher's yearbook pictures! ...