Boys Swim Teams Splashes into First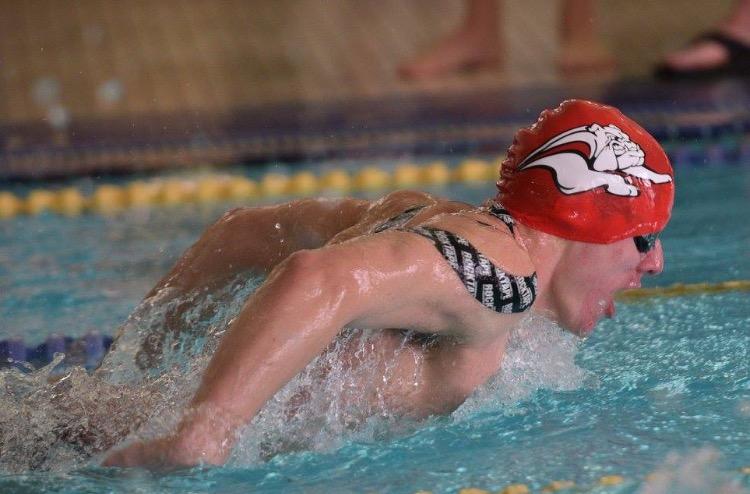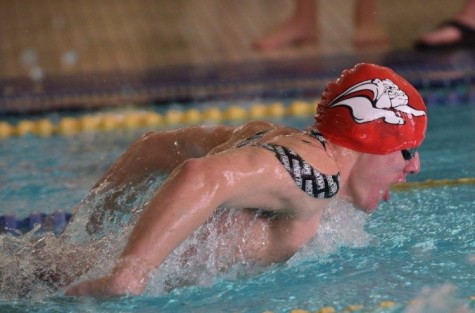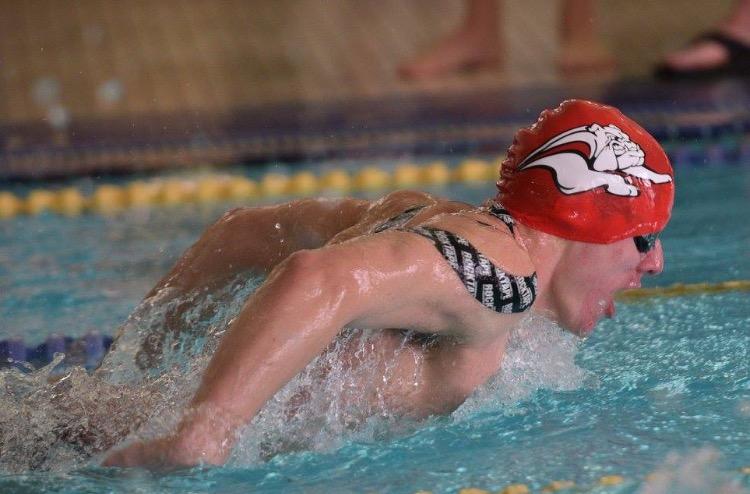 McPherson Boys Swim Team traveled to Hutchinson on Jan. 12 to compete against multiple other teams all across the state. After fierce competition, the team took home the glory, winning 1st place.
  "I am not completely sure how we managed to get first at the Hutchinson Swim Meet," junior Eric Gaeddert said. "Outside of the swim meets, I would say that we have been putting in lots of yardage. Coach Morrow has been helping us perfect our strokes and techniques. It makes me happy knowing that I have been a part of a team that has managed to win a swim meet."
  Relay teams are great ways to learn to work better as a group, as you have to constantly push one another to achieve better times, and hopefully qualify for a state time.
  "I'm in both the 200 free and 200 medley relay," sophomore Carson Stone said. "I think that there is a lot of improvement to be made on the teams as a whole, so [in the future] I see us continuing to improve."
  Joining clubs and teams as a freshman can have tremendous benefits, from making new friends to finally challenging yourself in ways you didn't know were possible.
  "Swimming is very important to me," freshman swimmer Rece Reiman said. "It is hard to explain to someone how everything works while it is so simple to me."
  Swimming is a great way to get in shape, fill up your free time and meet new and exciting friends you may not have had the chance to meet.
  "Besides always being hungry, I gained something very important through the fun challenges and the awesome squad from the swim team," German foreign exchange student Maximilian Suhayda said. "I feel like I really am making the most out of my exchange year."
  The McPherson Boys Swim Team will compete in multiple other tournaments varying in size and competition, before swimming their way to State in Topeka Feb. 19 and 20.
Photo by Lori VanGoethem
About the Contributor
Olivia Hansen, Co-Editor
Olivia Hansen is in her third year of newspaper, and is the Co-Editor along with Jessica Wylie. She currently bear fights in the Alaskan wilderness on...