"Call Her Daddy" Podcast Review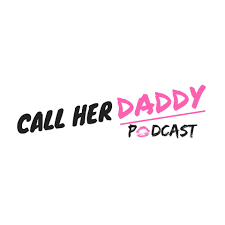 This podcast is for mature audiences talking about relationship advice, women advice and discussions on taboo topics. Alexandra Cooper, the starter of the "Daddy Gang" makes weekly podcasts containing special guests on special episodes such as Miley Cyrus and Maggie Lindeman. Alex also has a co-host from time to time, Sofia Franklyn. The two discuss women empowerment and other topics you don't hear on a day to day basis. 
The podcast started in August 2018 growing a lot more popularity in 2020. Ma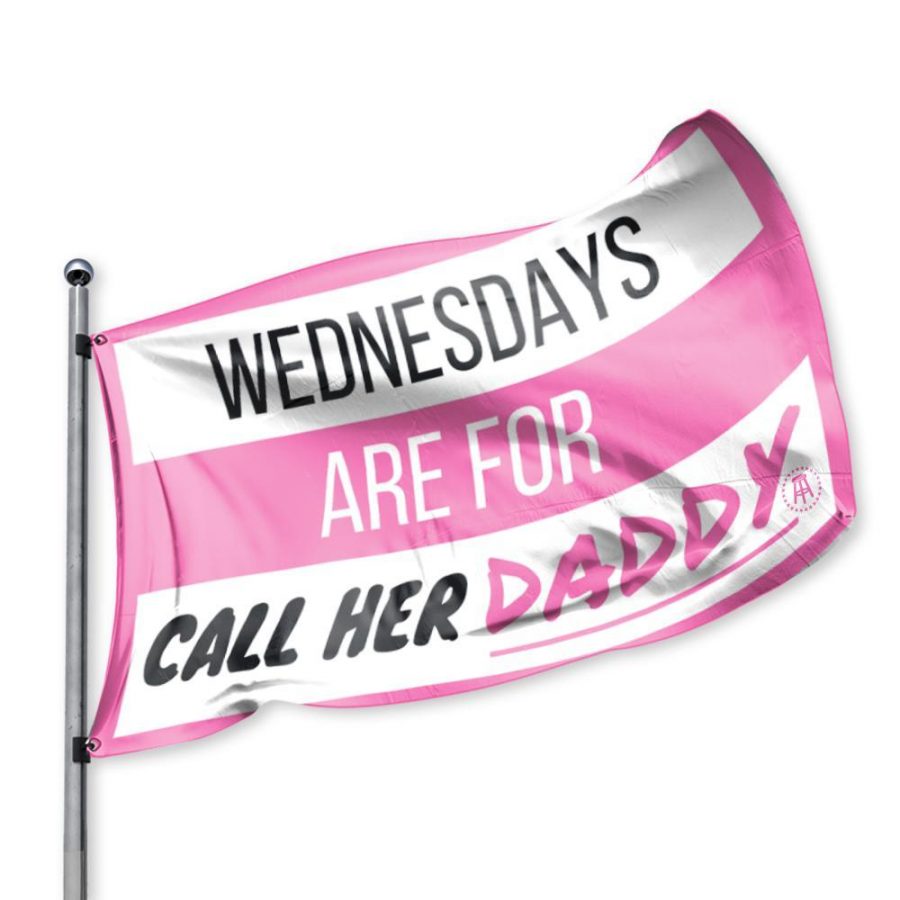 ny listeners of the podcast praise the two girls for giving them good advice and confidence. Listeners 
even said that the podcast helped them through their break up 
on Reddit, a social news website. 
The podcast currently has 96 episodes available to listen on music streaming apps such as Spotify. https://www.barstoolsports.com/shows/54/call-her-daddy
About the Contributor
Maleiah Ewert, Editor
I love writing about controversial topics and taking pictures. I want to become an author and journalist someday and write poetry and science fiction books. ...