Loading ...
January 31, 2023
The girls varsity basketball team won 60-30 on 1/13/23.  It was a home game against Mulvane High School. The girls basketball team has a home tournament hosting against Clearwater...
January 31, 2023
McPherson Bullpups February Basketball Schedule
January 26, 2023
January 26, 2023
January 16, 2023
           Last week I went to Paris. While in Paris I got to go on a tour in the Catacombs, also...
January 8, 2023
What makes the perfect stay in snow day? MOVIES! Here are some good movies for your snow day! So grab...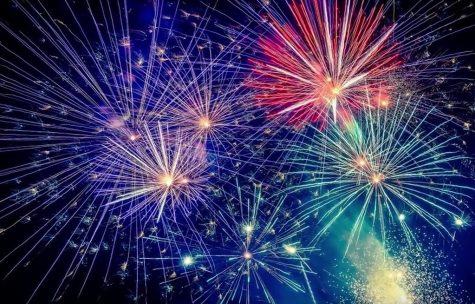 January 6, 2023
There are many traditions when it comes to New Year's Eve that vary from family to family. Many countries...
December 16, 2022
Christmas is a very popular holiday. However, not everybody celebrates the same way. Christmas...
December 9, 2022
Tis The season to be merry and bright.  It's time to put up those Christmas lights and go see some lights....