To All The Boys I've Loved Before 1 & 2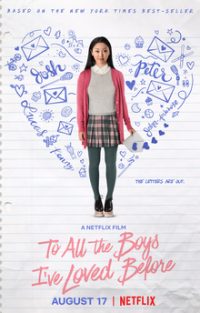 Laura Jean (Lana Condor) a Junior in High School is always living in her head. Fantasies of love stories are always on repeat but never in the outside world. As Laura Jean is finding herself, she makes a connection with a guy named Peter Kavinsky (Noah Centineo) in the most unconventional way. To make Peter's ex girlfriend and Laura's ex friend jealous, they create a contract of a fake relationship. As we all know, when spending time with a person and letting yourself go in the moment, you are bound to fall in love and create real feelings. This happened with Peter and Laura as their fake relationship slowly turned real.
For Laura Jean, relationships are a whole new territory. Never being in a real relationship outside of her head, Peter Kavinsky shows her a whole new way of living. Two completely different people, Peter being a popular and social guy mixed with Laura, a person always living in her head, they seem to balance each other out in a way that captures the audience's heart.  The movie created by Netflix and Awesomenesstv became so popular that they decided to create a part two, "To All The Boys: P.S. I Still Love You."
Sorry, there are no polls available at the moment.
In the first movie, Laura Jean tells us about how she writes love letters to all the boys she's ever had feelings for.  Of Course she never planned to send them out as they were just away from expressing her feelings. Then her younger sister, kitty (Anna Cathcart), sent them out and Laura's life changed after Peter and the four other boys received a letter.  In the second movie, the letters seem to come back as a conflict as a recipient of one of the letters enters Laura's life once again. John Ambrose, (Jordan Fisher) a boy Laura met at Model UN, writes back to Laura. Of course she's with Peter so she thinks nothing more of it after a few thoughts in her head.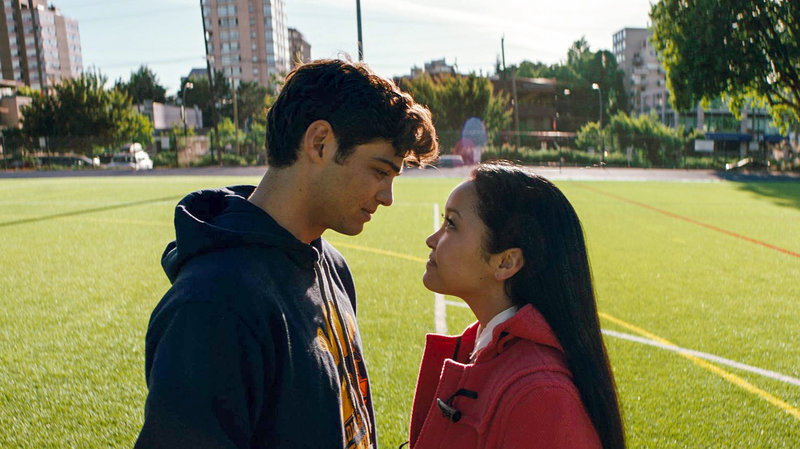 As Peter and Laura are both now seniors, at the beginning of the movie they are seen signing up for volunteering opportunities.  At the place that Laura Jean volunteers at, she comes into contact again with John Ambrose as they are both volunteering at the same facility. This creates conflict between Peter and Laura and their newfangled relationship. This isn't such a big deal because love stories always work out right? 
Overall the movies are breathtaking with their amazing scenes, playlists and the actors you fall in love with. The movies are very family friendly but with some mild PG-13 scenes here and there.  I definitely recommend the movies to all love enthusiasts and High School students as they can relate to the conflicts and thinking processes of the characters.    
About the Contributor
Maleiah Ewert, Editor
I love writing about controversial topics and taking pictures. I want to become an author and journalist someday and write poetry and science fiction books. ...