New Changes Being Made to McPherson High School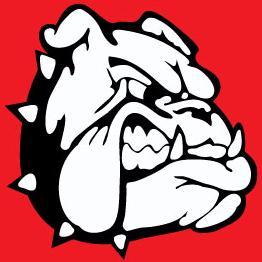 Hang on for a minute...we're trying to find some more stories you might like.
McPherson High School is considering making some big changes for next year's School year.  They're planning on having a free hour for all students so they can sign up for other classes they're interested in. Mr. Reith, a math teacher at MHS said, "I think having the additional period is a good thing because it give students opportunities to explore more things and it sets up the next step of the schedule for the following year quite nicely."
McPherson High School is thinking about adding some new classes for the school year 2019-2020. The new classes are for students who are interested going into the STEM and business pathways. It's also increasing access to internships. The new potential classes include Introduction To Engineering, Consumer Auto Care, Sports Marketing and Entertainment, and Cabinet Making/Project Class. Mr. Reith said, "I like the additional classes they added on.  I especially like the new auto class I've been wanting that class for a while." Other teachers outside of the STEM department agree with the new changes.
Student reactions to the potential classes were mixed with enthusiasm based on students interests. Sophie Meister a sophomore at McPherson High School said, "I would take Sports Marketing and Entertainment but I'm not really interested in the other classes like Cabinet Making." Laura Lee, junior said, "I would take Sports Marketing and Entertainment but nothing else."
About the Writer
Maleiah Ewert, Managing Editor
I love writing about controversial topics and taking pictures. I want to become an author and journalist someday and write poetry and science fiction books. ...