Pfizer Opportunities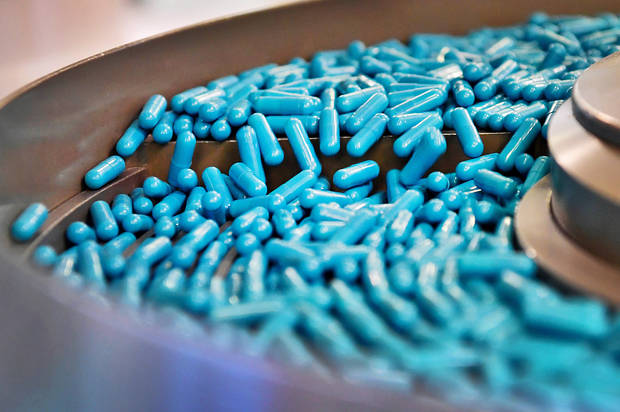 The Pfizer pharmaceutical plant on the outside of McPherson, Kansas is a part of one of the largest pharmaceutical companies in the world. With their headquarters in New York, they are currently making an expansion and planning on adding 350 jobs at its plant in McPherson, KS.  The Pfizer in McPherson makes and distributes injectable liquid drugs like morphine, lidocain, or vancamisonm, to hospitals all around the world. With over 2,000 people working there, Pfizer is open 24 hours a day in order to get people the life saving medicine they may need.
With many jobs only requiring a high school diploma, working here would be something to look into if you want to work straight out of high school.  The Pfizer plant has many entry level positions that only require you to have a high school diploma and be 18 years of age or older. These positions include things like Pharmaceutical Assistant, Pharmaceutical Attendant, Group Leader, etc.  If you have gotten your bachelors degree there are also very promising jobs at Pfizer like Engineering Department manager, Quality Department Manager, and Production Managers. Pfizer would be an overall great place to work out of high school and out of college long term, being able to help so many people worldwide would be such a great opportunity for anybody.
Speaking to Christy Wenciker (Paymaster of Pfizer), she said: "I've worked at Pfizer since 2011, this was when it was Hospira before Pfizer bought them. I am very proud to work at a place that helps so many people. I  personally know people who have been saved by medicine made at Pfizer and I'm proud to work for someone who puts quality so high on the list."
Next time you're looking into future career choices, look into Pfizer and think about what kind of opportunity this would be for you.
About the Writer
Kaylea Herrman, Managing Editor
I love writing news articles and taking photos. Writing has always been one of my strong suits and I strive to become better at it as well as help those...