New Year, New Beginning
Hang on for a minute...we're trying to find some more stories you might like.
The Switch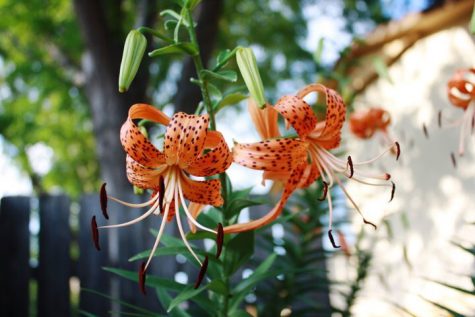 Photographer: Jamie Lulloff (My mom)
Winter is known as the cold and miserable season. The season that involves hundreds of layers just to stay warm. Because there is no color during the season of winter, it leads to more procrastination and less motivation. When spring rolls around trees and flowers start blooming, all of the beautiful colors flow through and gives a burst of refreshment. With all of the changes in nature that are occurring, spring gives our body a signal to get motivated and make a change to.
Colorful Vibes through Nature
Photographer: Jamie Lulloff (My mom)
All of the snow is melting and the dead grass is beginning to turn bright green again. Nature has finally reborn. Planting flowers is actually one of my favorite things to get ready for spring. I like bright flowers like orchids, irises and lilies. They overall make your house look more put together on the outside and not to mention they smell marvelous.  On the inside I put some bright flowers in a vase, bright accent pillows on my bed and have a fresh scent diffusing. Spraying or diffusing scents like lavender or roses can help in insomnia and stress. Smelling flowers before bed can also result in more positive dreams. Researchers today are now looking at if positive scents can reduce the amount of nightmares.
Out with the Dulls and in with the Brights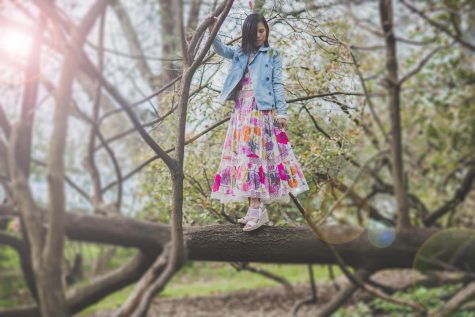 Photographer: Souri Sengdara
During the winter we are used to the wearing the heavy coats and long socks with boots. Now that spring is beginning to roll around we can store those heavy layers away for next year. Just because the weather is becoming nicer and not as cold doesn't mean you bring out all of your flip flops and tank tops. Start the season off slowly by adding a statement piece like a bright necklace.  A tip on what to wear could be a bright bottom like red pants. It looks edgier and its more unexpected. The winter season has multiple layers. Spring time the sweaters can be worn but store the thicker ones away. The light cotton sweaters are great because they are lighter. As the weather gets warmer the layers can be peeled off one by one.
The Anatomy of Music that Keeps You Motivated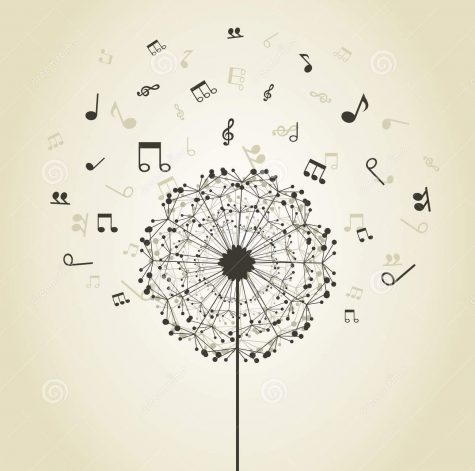 Most people have heard that listening to upbeat music can actually make an impact on you. It can improve your health and relationship satisfaction. When you listen to tunes that moves you, your brain releases dopamine; a chemical that involves with motivation. I have 5 songs that I recommend that can make you feel good and make you feel for happy for the season of spring.
Smile by Uncle Kracker

Here Comes the Sun by The Beatles

Better Together by Jack Johnson

Through and Through by khai dreams, Atwood

Summer by Marshmello
These upbeat songs are great for staying motivated to get some spring cleaning done or even some exercise. Since the weather in the winter is so cold its hard to go on a run or a walk. Springtime is the perfect time because it's not to hot and not to cold. Spring cleaning is also a very important thing. Getting to dust and wipe down everything leaves the area with an amazing result.  
Spring is overall such an amazing season. Everything is blooming back, the weather is not as cold and it signals our bodies to start getting motivated to make a change too. Get into the spring spirit by changing your wardrobe and adding a pop of color to your bedroom!