MHS Band at the KBA Marching Festival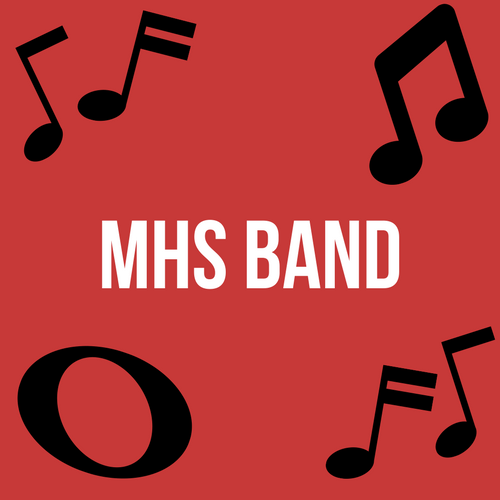 Hang on for a minute...we're trying to find some more stories you might like.
    The McPherson High School band got a one rating at the Central States Marching Festival and their marching season is still going strong. A competition has been newly added, the Kansas Bandmasters Association State Marching Competition on Saturday, October 28th.
    This event will be the highest level of difficulty. It will include some of the top bands in the state. The band will be working hard for the next few weeks so they can be fully prepared. Megan Grieb, sophomore, talks about getting ready for the band's morning rehearsals, "I don't mind getting up early for practice, but sometimes it's a struggle to get out of bed in the morning."
    Sunday, November 5th, the high school band will be hosting a mattress sale fundraiser from 10 a.m. to 5 p.m. Money goes to the funding for things like music stands and pieces for the band to play. The location of this fundraiser will be in the auxiliary gym at the high school. Many other bands in Kansas have done this fundraiser and they've been very successful with it. What's different about this specific fundraiser is that students don't have to run around door to door trying to sell things like cookie dough and candles. All students have to do is spread the word and get people in the door to buy a mattress. Every purchase of a mattress benefits the band, so go and show your support if you are able and willing.

About the Writer
Hannah Butler, Web Designer/Editor
Hannah is the web designer and editor for the MHS High Life. She's currently a senior and this is her third year writing for the High Life. Hannah enjoys music and art. She plays saxophone for the high school band. "There's a lot that's happened in my life that maybe I didn't want to happen,...