How Do You Feel About The Newly Redesigned Area?
"
I don't like the new area. I think it's the dumbest thing I've ever seen. I don't like the way they took out the lockers and replaced it with something else.
— Sage Koelling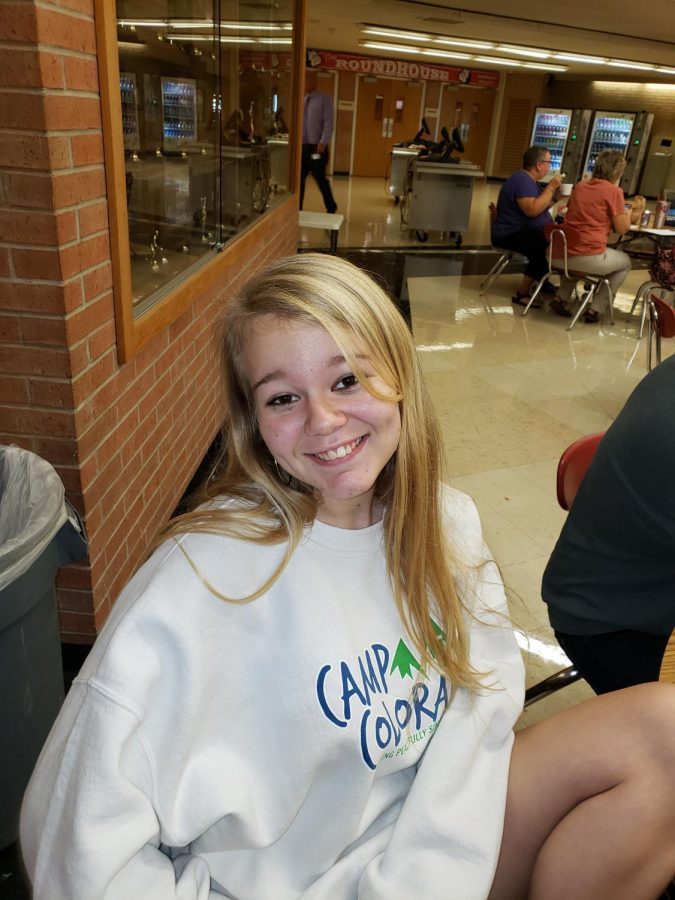 "
The chairs in the new area remind me of taco bells high chairs. So, they're kinda cool. But, they took away the lockers. Which makes me angry. I liked the way they were.
— James Geasman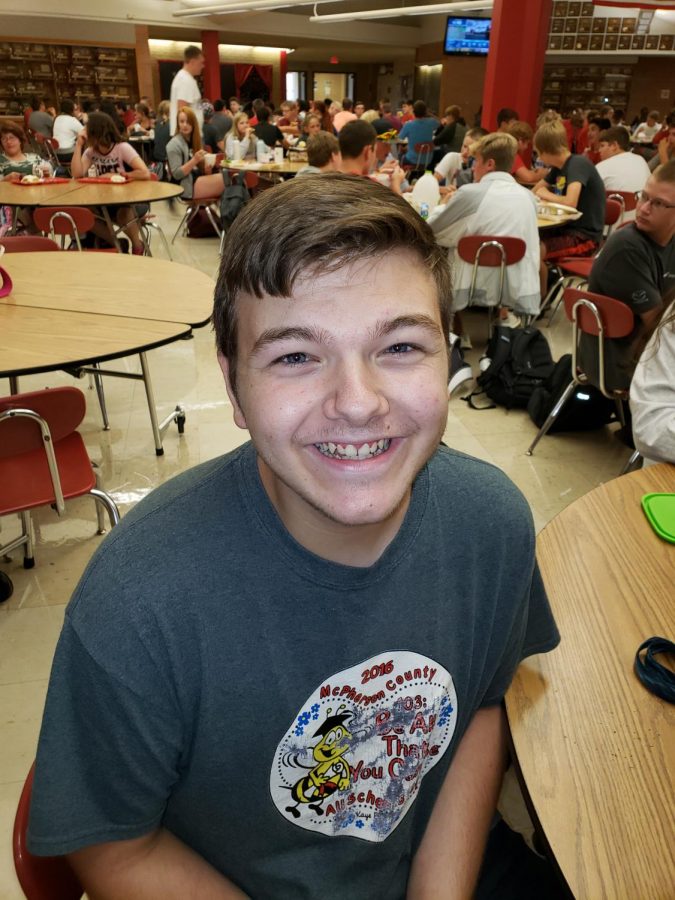 "
It's okay I guess.
— Hugo Banulous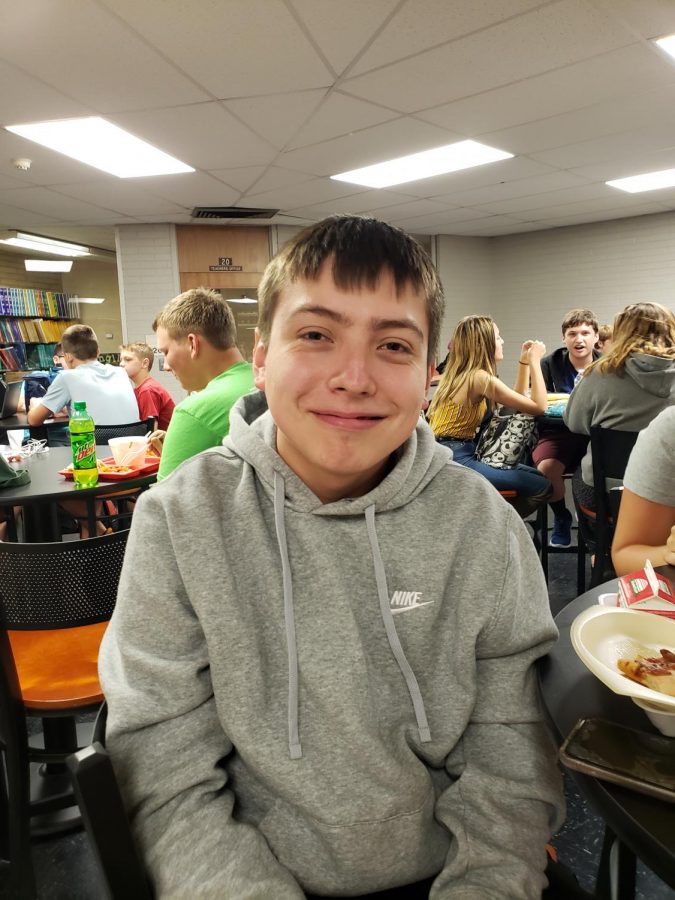 "
I really enjoy it, it's really nice. It's very small, yes but, you can talk to your friends easier this way.
— Analicia Rocha