The best things about Christmas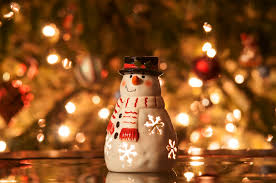 Well Halloween is over and Thanksgiving is coming up, and it's time to start getting ready for Christmas. To me the best things about Christmas is decorating the house and a tree. Also there is black friday shopping with the family. There is like actually Christmas day and the fun of waking up early to spend time with the family.
One of the best things about christmas is decorating everything in a christmas theme. First my family starts with putting the lights on the house. Maybe the next day when I get out of school my sister and I go to a store and look for some new ornaments to replace the really old ones.the best part is  decorating the tree while listening to christmas music is alway the best.
Black Friday shopping is also fun also. What we do is we go after we eat unless were actually go to get something specific. We will pull up at Walmart park the car and split up and start looking for stuff to get it's just fun to spend time with family and shop for gifts at the same time.
Christmas day is the best too. We all get up early and have a good hearty breakfast. Then we have to go to church but after that we get to open gifts. That's always fun to see what people got you and see the reactions of the gifts you got other.