MHS Prom 2018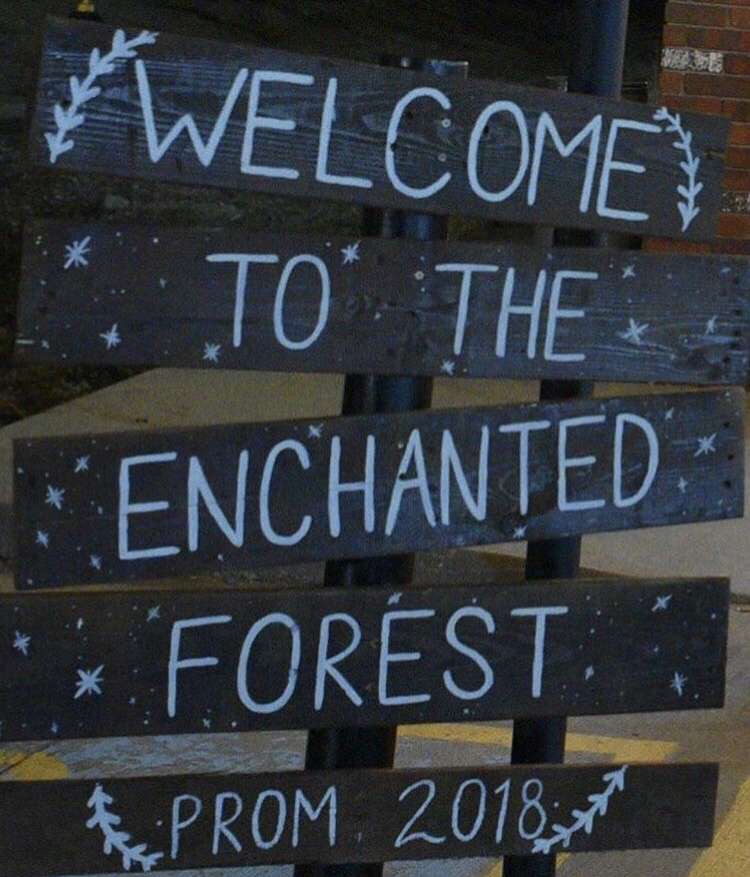 Prom is well-known for being something every student looks forward to near the end of their high school days. It becomes tradition to go to prom with a sweetheart or with good friends, and have a good time together. It seems like these days, McPherson High School students now are losing interest. There's a variety of reasons why a person may or may not want to go to the prom. It could be the long process preparing and spending money or just the lack of interest in going.
Most every McPherson High student knows about the tradition of having prom in the Roundhouse. It was changed due to it being a fire hazard and not a lot of people were pleased about the huge shift. The seniors last year were none too pleased, along with the parents. It became a major issue among students and still is to this day. This year, after prom was cancelled along with the promenade.
The location changes and cancellations haven't stopped some students from getting ready and having fun. Getting hair and makeup done to getting dressed up, these were the most important hours leading up to prom. Did less people attend the prom this year? Mrs. McWilliams responds, "No , it looked like we had a good audience." Looking at numbers from class sponsors, more people actually showed up to this year's prom than last year's. 304 students showed up last year. This year, just a few more attended and the number rose to 315 students.
About the Writer
Hannah Butler, Web Designer/Editor
Hannah is the web designer and editor for the MHS High Life. She's currently a senior and this is her third year writing for the High Life. Hannah enjoys...