Easter Candy Eggs Taste Test!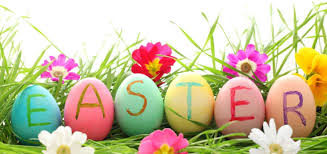 Hang on for a minute...we're trying to find some more stories you might like.
If you couldn't tell by the voluminous amounts of candy and plastic eggs overflowing in a local market, Easter is coming soon! There are so many different types of Easter candy, it's hard to pick your favorite. So we decided to give a review on some of the most popular egg-shaped candies.
Reese's Peanut Butter Egg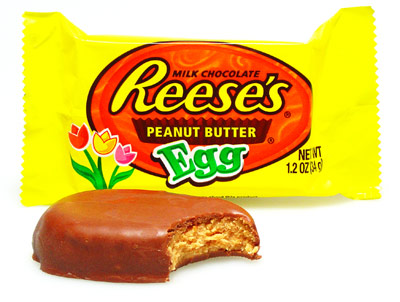 A classic favorite now available for Easter festivity! The Reese's Peanut Butter Egg allows you to enjoy the chocolate and peanut butter goodness and enjoy Easter in a whole new way.
Russell Stover Caramel Egg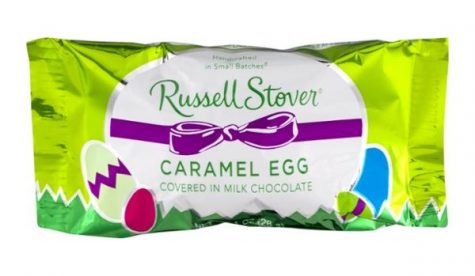 If you enjoy caramel, then this is the perfect Easter candy for you! Russell Stover chocolate over sweet caramel is the perfect combination.
Russell Stover Raspberry Whip Egg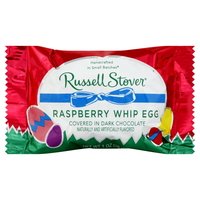 Dark chocolate and raspberry whip sounds like an odd combination, but if you enjoy sweet things and don't mind feeling a little fancy while eating it, it's perfect. The bitter taste of dark chocolate and the sweet whip cancel each other enough to make it a great Easter candy.
Russell Stover Truffle Egg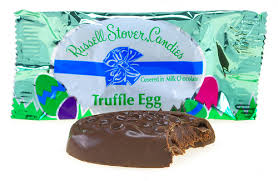 The Russell Stover Truffle Egg is, I'm not going to lie, very chocolate-y. If you enjoy chocolate, then this is right up your alley.
It's delicious! It is very creamy and chocolatey, but it's fluffy at the same time. ~Ashley Moore
Snickers Egg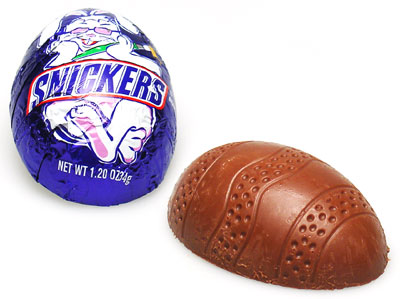 Snickers is stepping up their game! Not only is the Snickers bar in an egg form, but the detail in the chocolate seems to make Easter even more exciting.
Dove Peanut Butter Egg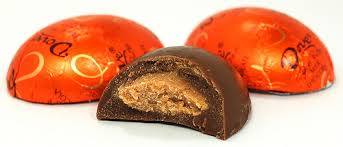 Smooth, creamy peanut butter; delicious Dove milk chocolate, what could be better? The peanut butter seems to have less sugar than other peanut butter eggs, but that just makes it better.  Dove fans, happy Easter!
It taste very similar to a reese's but it is much creamier. It is also less sugary than regular chocolate. – Taylor Boesker
M&M's Peanut Butter Eggs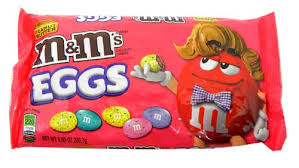 Peanut Butter M&M's, many people's favorite, now decorated for Easter! These snackable candies are perfect for Easter Egg hunts, and for, well, snacking!
Cadbury Creme Egg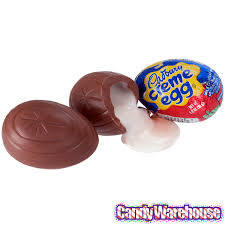 This Easter candy is incredibly sweet, with the sweet milk chocolate, and the even sweeter cream that fills the middle. If you like sweet things, and down mind getting a high blood pressure, than dig into this classic Easter candy!
Twix Egg!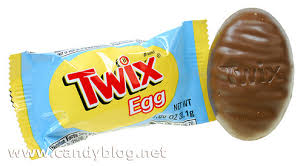 Just like your average Twix, this bite-sized egg is full of chocolaty and crunchy goodness! With a little more salt mixed with the caramel, it gives you the sweet and salty bite that you're looking for.  – Breckyn Martens