Trolley Tours to see Holiday Lights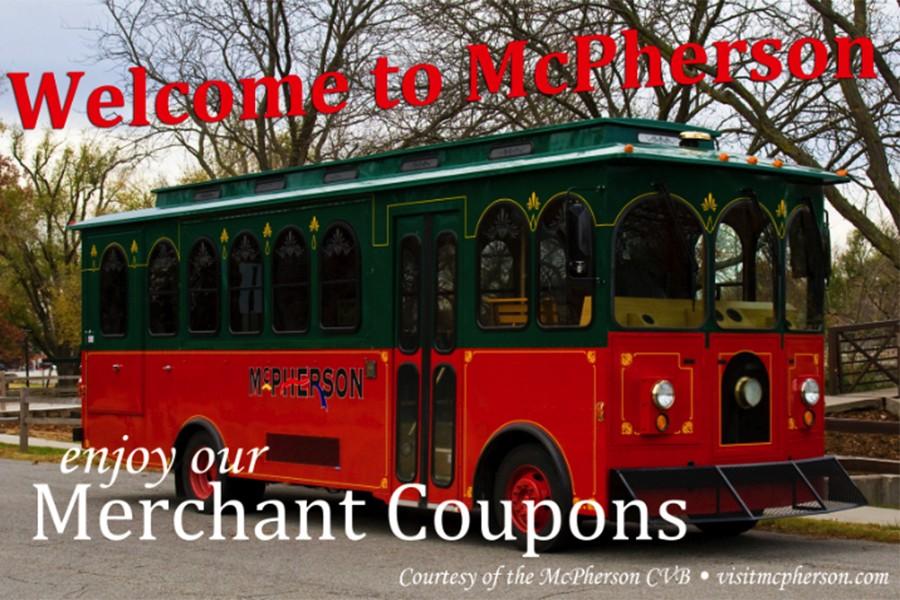 Mackenzie Oakes
December 2, 2015
Holiday Light Trolley Tour tickets went on sale November first, 2015.  There will be three available times each night, and five available dates that are available to choose from. You also get the chance to rent a private trolley tour for holiday parties, family get-togethers or any other festive occasion all you have to do is contact the McPherson CVB at the number provided on the linked website according to  Visit McPherson.
McPherson Holiday Light Trolley Tours are a year round thing. It gives you the chance to go around town, and see all of the lights and decorations about. You might even learn a few things on the ride that you may have not known previous to the tour. They have been around for many years and have made it a seasonal tradition. They play the seasonal Christmas music, and sometimes Santa will even make an appearance.
You will be driven around all of the different neighborhoods that have the most lights out, and/or decorations. This year there will be something special is going on. You get have the chance to win a $200 prize by the CVB for the best decorated house.  There will also be a People's Choice Award for the best decorated house.