Kick Start Into a New Season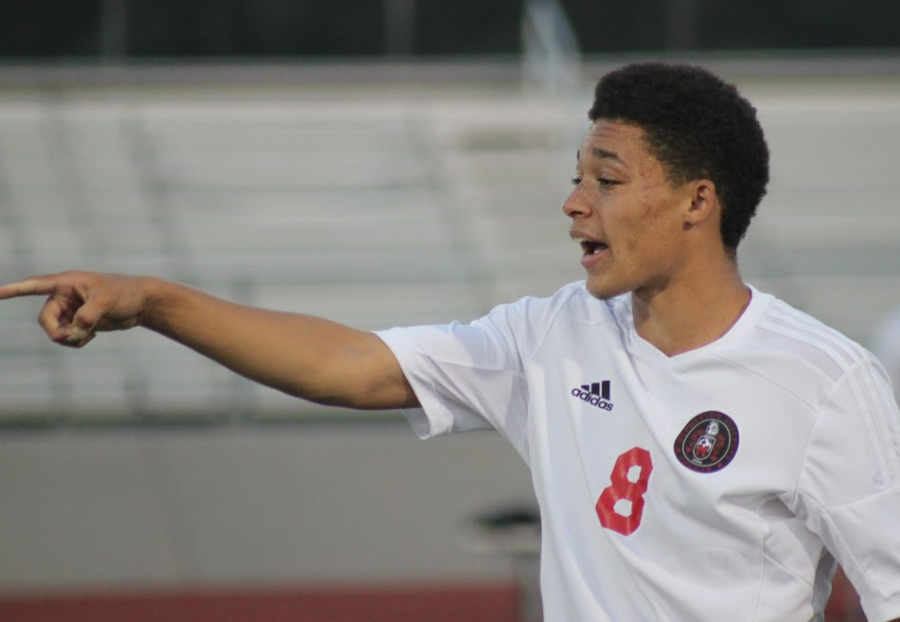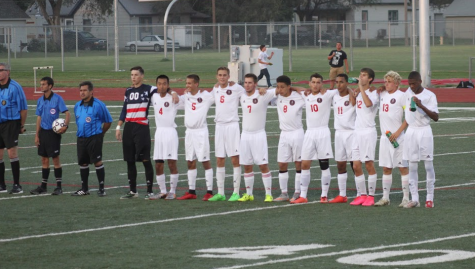 To say the boy's soccer team is going to be exceptional this year is an understatement. The third place finishers at State two years ago won't be missing a beat this year for they only lost one senior this previous year. The boy's will kick off their season on September 1 at home playing the Mulvane team and after that they will need to turn around and play the mighty Hays team on September 3 at home again.
This time last year the boys went head to head with Hays and had a hard fought two games. Coming off a long, hard draw to the Indians, the boy's lost their first game to Hays the following week in the Maize Tournament. Although last year may not have been the start of the season they wanted, they feel confident they will change that this year.
"Looking back at the last season," junior Patrick Munsey said. "The games where we found the most rhythm offensively was when we looked to play simple soccer with passes to our feet and limited our through balls."
Having two-a-days the first full week of school is only a tradition here in McPherson. This year the boy's soccer team has not only done two-a-days but has had their fitness test in these early mornings.
"I feel good about our physicality this year. Most of the team this year passed our physical requirements as opposed to last year," junior Jacob Hemenway said. "Because we only lost one senior last year, we have one of the most experienced varsity teams in the state. We have more and more players getting better every day, which means our varsity bench is very deep for this year. I think we will be very successful, and that going hard for 80 minutes will see like nothing. A big aspect of our team has been knowing each other and getting closer to each other. Practicing six days a week, team dinners, laser tag at Coach's house, all of those have brought us closer together. I think that knowing each other and how we play is very crucial to where we are now."
As a last year's defensive captain, Junior Hadley Hageman expresses how excited he is to see the defense come together again this year starting with the senior goalie, Sam Minnick.
"We're returning all of our back line which will be great for chemistry and communication, but because some players are being moved up it will be slightly different. As long as we can be vocal in the back I think we stand a good chance of stopping goals. One of my goals this year is not only staying solid in the back but starting the attack and organizing the team. If we can do that, our offense will do what they do best." Hageman said.
Working from the back up to the offense, Munsey will be coming out and working with the entire team to lead them to another successful year.
"As for our Hays match ups, last year we thought we were the team to beat and came in with the wrong mindset. They out worked us. This year we know we can't do that and all eleven guys on that field are ready to work until they puke, then get up and keep running just for a victory against Hays. That game is on everybody's minds," Munsey said.
After they face their first game, they will challenge themselves again the following week in the games to come.
About the Writer
Heidi Myers, Writer
Heidi Myers is in her second year of Newspaper, and writes articles consistently for The Highlife.