2016-2017 Staff
Heidi Myers is in her second year of Newspaper, and writes articles consistently for The Highlife.
Julia Eilert is a senior at McPherson High School and has been part of the newspaper staff for two years. She enjoys long walks on the beach and couples' cardio. She also likes candles and avocados so hit her up with that. <3 "We...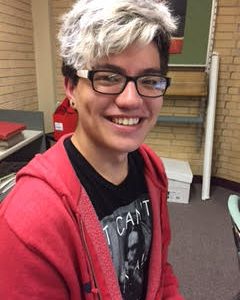 Jordan Moll is a Senior at McPherson High School who loves reading and writing. This is his first year working for the High Life, but has participated in journalism classes before.
Megan is a senior at MHS this year. She has been writing for The High Life for three years.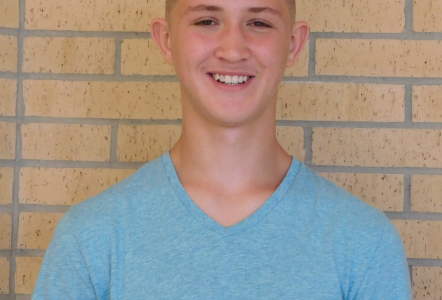 Bailey is a Journalism 1 student.
Hannah is the web designer and editor for the MHS High Life. She's currently a senior and this is her third year writing for the High Life. Hannah enjoys music and art. She plays saxophone for the high school band. "There's...