Katelyn Mintzer, staff writer
January 26, 2019
McPherson high school boys' basketball invitational tournament took place Thursday, January 17th, Friday January 18th, and Saturday January 19th in the round house. Thursday,...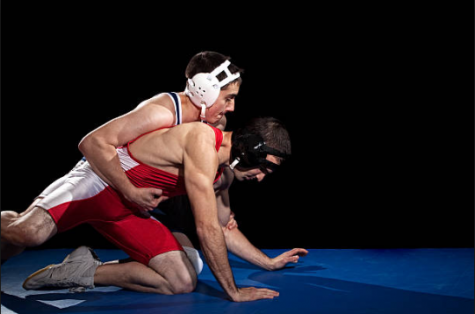 McPherson High School Wrestling
December 9, 2018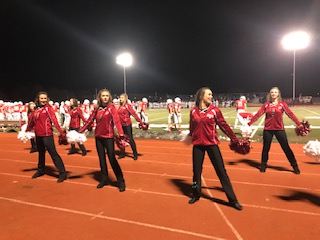 December 3, 2018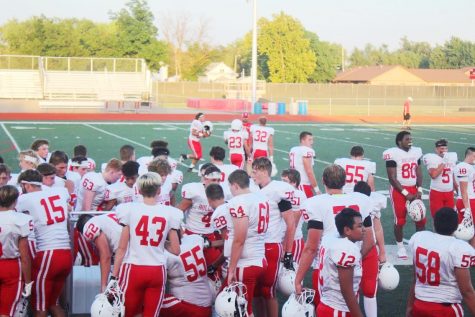 MHS Football Team Ends With A Bang
December 1, 2018
Facebook Posts
Yesterday was Valentines Day, a day for all the couples... But today, February 15th goes out to all those singles!!! According to a few students here at MHS February 15th is #SinglesAwarenessDay! So all you single ladies and single gentleman, be sure to tag your pics today, as a shoutout to all those other singles you know! And the ones you don't know. 😉😍😂 Happy Belated Valentines Day, and Happy Singles Awareness Day, everyone! ... See MoreSee Less
February 19, 2019
February 15, 2019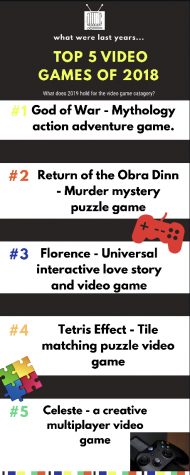 February 5, 2019
Nadia Turley
Staff Writer
February 15, 2019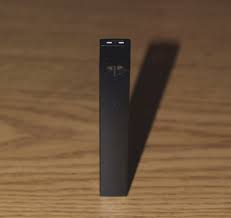 Vaping Epidemic In Younger Generations, Spreading To MHS?
February 8, 2019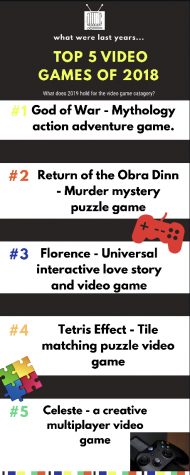 February 5, 2019

Loading ...