How the Pandemic Affected Students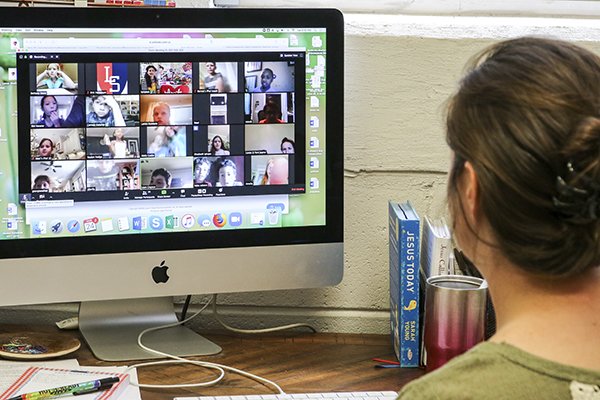 We all know the pandemic was brutal, but some people forget how hard it was on students. Most students missed out on a school year no matter their grades. Plus some students missed out on their sports season. In this article, I will go over students' struggles during the pandemic and what things were affected by the pandemic. 
From eric.ed.gov, "The pandemic affected the lives and social-emotional experiences of every student to some extent." These experiences affected the lives of students because they could not have any social interactions because of the lockdown that suggested we stay home and not interact with anyone. And with the lack of social interaction, there were many impacts on the mental health of students. Besides mental health students also had to deal with online school which made it hard for some kids to focus during classes because of the at-home distraction, and because they were not getting taught the way they needed to be taught. 
Almost all students were impacted during the pandemic whether that be educational or mental it all affected a student in some way. Even after 2 years, many things were not able to be given back like the time they could have spent with loved ones, their friends, or even their sport. However students were affected by the pandemic, or whatever it took away from them can not go untalked about.