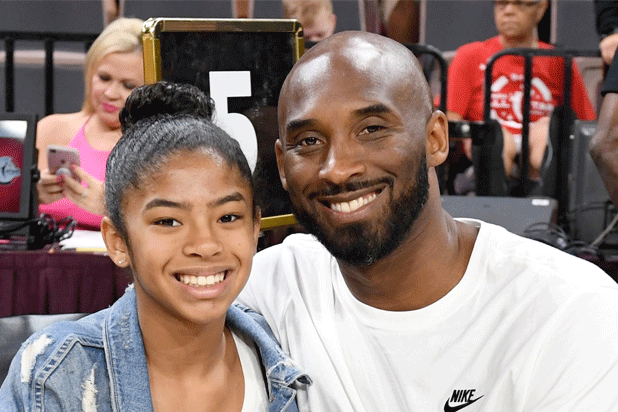 Father of Gianna Maria-Onore Bryant, Natalia Diamante Bryant, Bianka Bella Bryant, Capri Kobe Bryant
Born: August 23, 1978, Died: January 26, 2020
Kobe, Gianna, and 9 passengers were killed in this horrible helicopter accident. Weather is thought to have been a factor in the wreck as many other flights were delayed because of how bad it was. The helicopter was not fully equipped with the terrain awareness system that the FAA recommends in the helicopters.
Kobe's career started in 1996-97 and ended in 2016 when he retired. He was a professional basketball player for the x team as the shooting guard. He was not just very popular in the United States he was known in China too. He won 5 championships, 2 Olympic gold medals, and 18 All-Star titles.
Although he was mostly known for basketball he also won an Academy Award for the best animated short film, 'Dear Basketball.' This film was created based on the letter he wrote for The Players' Tribune.
Many famous people reacted to the death of many on the helicopter