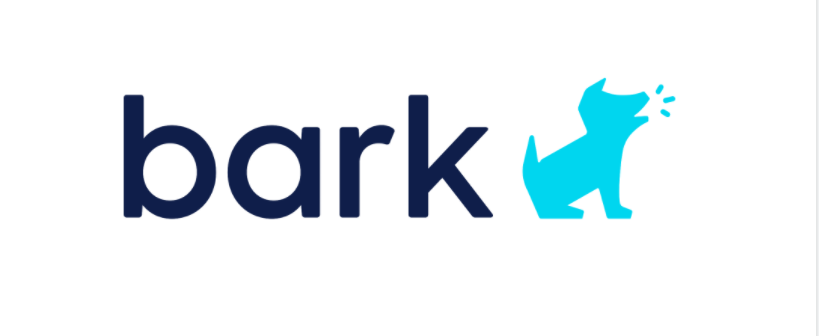 Logo creator
A new electronics system, Bark, is currently being used at McPherson High School. This program is free for all public and private schools K-12 and allows teachers to monitor what students may be doing on their Chromebooks. The web content filtering being used will block games, pornography, streaming services, and other potential issues that may get students off task. Bark is "trusted by more than 1,600 school districts" as stated on their site however, is this something the students think will improve the quality of the school atmosphere?
MHS freshman, Atlanta Wing, said, "I think that this is a good thing for the school to have. Some kids may not want MHS to have this resource, but I think it will be a benefit for the kids not to be distracted." Junior, Hannah Farley, said, "It is safe because if someone wants to kill themselves it could save someone however, if it is monitoring our phones it would be invading our privacy a little bit." Bark also has the option to monitor phones for parents. While it is clear that it is being used for Chromebooks, is this something they could be using on students personal cell phones?
The personal cell phone monitoring on Bark monitors online activity and checks for danger that the child may be in. Things such as cyberbullying, depression, adult content, sexual predators, drug use, and violence are just some of the things this program monitors for. The site even includes a blog on how to talk to your kids about Bark. This may seem like a good thing for parents to have in order to keep their children safe, but is this something the school is using to monitor students phones also?
MHS administrator, Mr.Backhus, said, "I don't know a whole lot about it but the Chromebooks have always been monitored by a filtering system. Basically it flags things that may be under concern, like if a student is talking about self harm or harming others or that stuff. It automatically sends emails to McFarland so he gets those and we can kind of investigate if we need to. It could be anything that you use through the district server like your email, were not looking at students Snapchat or Twitter."
The program Bark can be very beneficial for students around the United States, it is whether it is invading students privacy or not that decides kids opinions. Would you consider using Bark for your school or family?