Music on the Brain?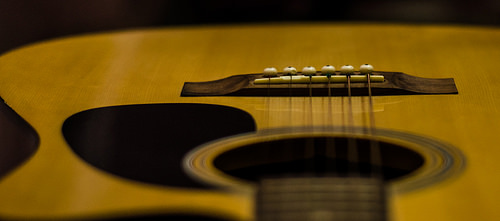 Hang on for a minute...we're trying to find some more stories you might like.
   Music affects people in so many different ways. Different songs have different impacts on different people' mood and how it is able to help you learn. Meaning that upbeat songs can lift someone's emotions to one that is happier, if they put the mental effort into it as well. According to Pennsylvania State instructors they say that the rhythm and tone of the music is what affects us, our hearts sync to the rhythms. Meaning that the lyrics aren't what will affect our mood. It's all about the rhythm and tone, yet the meaning of the words can still affect people in some way.
   According to scientists at the University of Missouri under certain circumstances music can lift one's mood in just two weeks. Participants were told to try to feel happier while either listening to upbeat or neutral music. The upbeat tune listeners came out on top as far as overall impressions of happiness. The result is that upbeat music is affecting one's mood. The neutral music didn't affect the participants as much. It seems to be all about the beat not anything else. In the article by Health Line they also said that upbeat music is what affects one's mood, yet the person had to be positive about the outcome. The way I looked at this article it seemed like it was all about the positivity of it all.
   NIH states that in one of the studies scientist did that the brain imaging techniques involving music affects many parts of the unexpected brain regions. It says that not only can it affect the mood but also other activities. It's like what they talk about in the Music and the Brain article about how Einstein was said to believe that by playing the violin he became so smart. Things just don't seem to make sense. Is it the music that is affecting the brain or is it the thought of lifting your spirits and excelling in certain activities that is affecting it? How about when one listens to music when in a loud room to be able to work. Is it the music that helps you focus or is it the thought of blocking everything else out? People see it many different ways and that's fine, all that matters it that you are being positive about the outcome if you want to see if it will affect you in any way.