Would a Woman Make a More Peaceful Leader?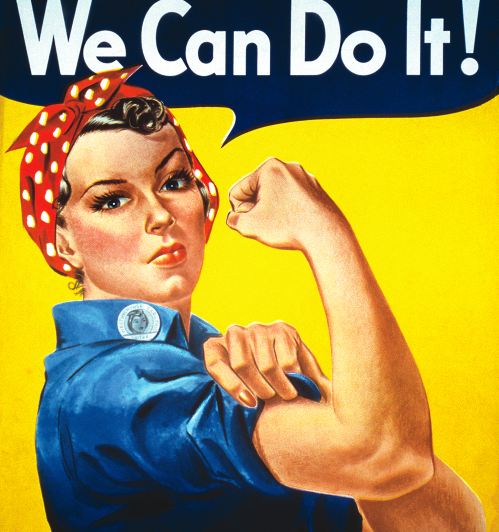 Hang on for a minute...we're trying to find some more stories you might like.
A lot of people like to argue that if a woman were to rule the world, she would be more peaceful than if a man were to rule the world. I disagree with this. Not because I don't think women would make effective leaders, but I believe that someone's gender wouldn't determine their actions. As an individual, man or woman, you have the freedom to make your own choices to define who you are as a person. A leader's actions shouldn't be justified by their gender.
The most peaceful country in the world, Iceland, is led by a male, President Ólafur Ragnar Grímsson. In contrast, the least peaceful country in the world, Syria, is also led by a man, President Bashar al-Assad. Based off of these facts it's clear that gender doesn't define the way you make choices. The most peaceful and least peaceful countries in the world are both led by men, and the only thing that says about them is their character. Their choices and actions as leaders have defined them and their country.
I'm not against women being in charge, in fact I encourage it, but I am against gender stereotyping. Women in higher positions have been stereotyped in varying ways. Stereotypes include calling women weak to tough, and emotional to heartless. Although, women haven't had a lot of opportunities to prove themselves. According to www.jjmccullough.com, only around 20 women have ever been leaders around the world at the same time. In today's society, women leaders are the minority, but that shouldn't still be a problem. Men and women should be equal, and shouldn't be looked at as different based upon gender roles.